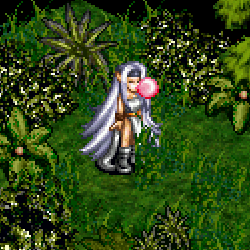 Moire is a faerie who carries the knowledge of several ancient armors, which she will be happy to assist in crafting should the Aisling meet certain requirements and provide the necessary materials. She lives in the Great Sylvan Glade inside the East Woodlands.
Ad blocker interference detected!
Wikia is a free-to-use site that makes money from advertising. We have a modified experience for viewers using ad blockers

Wikia is not accessible if you've made further modifications. Remove the custom ad blocker rule(s) and the page will load as expected.