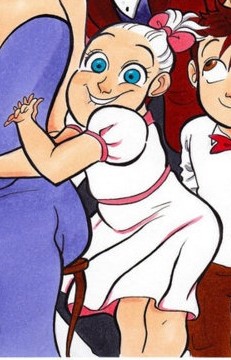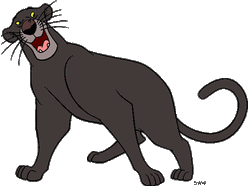 O'Malley Hood is a spoof of Robin Hood (Disney edition).
Robin Hood - Thomas O'Malley (The AristoCats)
Li'l John - Bagheera (The Jungle Book)
Maid Marian - Marie (The AristoCats) (humanized)
Lady Kluck - Duchess (The AristoCats)
Friar Tuck - Barney (Barney & Friends)
Pce. John - Shere Khan (The Jungle Book)
Sr. Hiss - himself
Sheriff of Noddingham - Baloo (The Jungle Book)
Alan-A-Dale - Pongo (101 Dalmatians)
Mrs. Rabbit - Perdita (101 Dalmatians)
Skippy Rabbit - Toulouse (The AristoCats)
Sissy Rabbit - Penny (101 Dalmatians)
Tagalong Rabbit - Berlioz (The AristoCats)
Main Cast:
Edit
Bob the Tomato - Lucky (101 Dalmatians)
Larry the Cucumber - Patch (101 Dalmatians)
Ad blocker interference detected!
Wikia is a free-to-use site that makes money from advertising. We have a modified experience for viewers using ad blockers

Wikia is not accessible if you've made further modifications. Remove the custom ad blocker rule(s) and the page will load as expected.