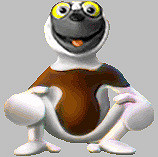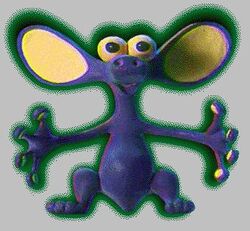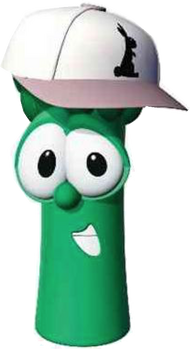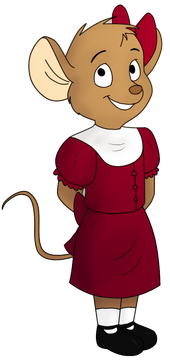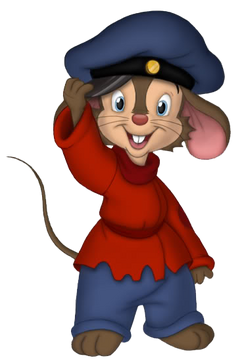 ZobooLand: Where's God When I'm A-Afraid? is a ZobooLand style of VeggieTales: Where's God When I'm S-Scared?.
Bob the Tomato - Zoboo (clay mode) (Zoboomafoo)
Larry the Cucumber - Sensit (Zoboomafoo)
Junior Asparagus - Shack Asparagus (Junior Asparagus) (VeggieTales: Rack, Shack & Benny)
Mrs. Asparagus - Olivia Hampelmann (Olivia Flaversham) (The Great Mouse Detective)
Phil Winkelstein - General Oraneous (Commercial General Liability Insurance)

Frankencelery (Phil Winkelstein) - Frankenstein (Frankenstein!)

Mr. Asparagus - Fievel Mousekewitz (An American Tail)
Ad blocker interference detected!
Wikia is a free-to-use site that makes money from advertising. We have a modified experience for viewers using ad blockers

Wikia is not accessible if you've made further modifications. Remove the custom ad blocker rule(s) and the page will load as expected.